Meetings are more fun with emojis 🙌 💪 😜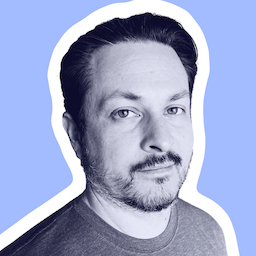 By Clayton Lengel-Zigich • April, 30th 2022
Add some 😊 to your next Lean ☕️ with easy to find emojis in your topics.
Who doesn't like emojis?
Emojis are an easy way to add a little extra fun and personality to your topics. Now with slack-like support for emoji's, it's easy to find exactly the emoji you're looking for.
How it works
When you're adding your next topic, just start typing with a colon : and you'll see a little dialog popup as you type to help you find the perfect emoji.
Once you've got the one you want, just click on it and your word is auto-magically replaced.
Super easy! ✅
Feedback
Is there a way we can make emojis even better? Let us know by reaching out [email protected].
Ready for better meetings?
Start a 14-day Free Trial.
flowtopic is the easiest way to run Virtual Lean Coffee™ style meetings.
Start My 14-day Free Trial